Description
Smart Sharing Lock = anti-theft alarm+ Sharing with friends+ Geotagging + Realtime Data analysis for ride + fault report messaging+ Asset Tracking
Sharing With Friends
simply add your friends username in lock, they can view the latest location of bike. If they unlock the asset, you will get notification too.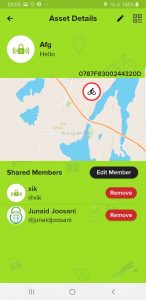 GeoTagging
View the latest location of asset, it is geo tagging, if saves the location when asset is locked.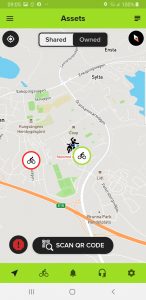 Real time Data Analysis
As soon as you unlock the asset, it start tracking the path, speed, distance, time, Calories burnt, Co2 Emission saving using bike.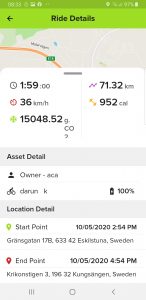 Fault Report Messaging
If something is wrong with your asset or it is parked wrong then other can report you directly.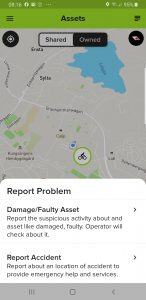 Asset Tracking 
If assets are shared with others track those assets and contact with rider if needed.