Description
Start your own Rental Bike business
Local press wrote about us
Frekis platform offers "operator" feature where anyone can become operator and start renting out assets like Bikes, e-scooters, kayak to others. Some cool things about being operator.
Rider pays directly to operator.
Frekis does not take any revenue share.
Frekis support 135 currencies, Read more about it at Stripe.com
Be an operator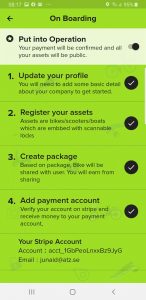 Register your assets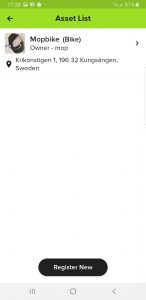 Create your own packages
Create your package plans like Hourly, daily pass or weekly pass.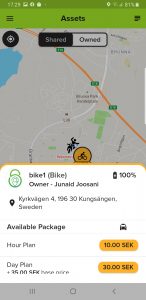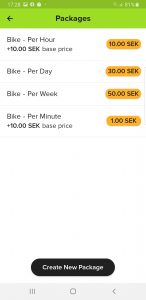 Transactions
All transactions are at one place.