Transform cabinets/ gym/hotel/shopping mall lockers into smart lockers.
Smart Lockers
Start your own smart lockers rental business anywhere, anytime.
iShare locks or smart lockers don't need any electricity or wi-fi.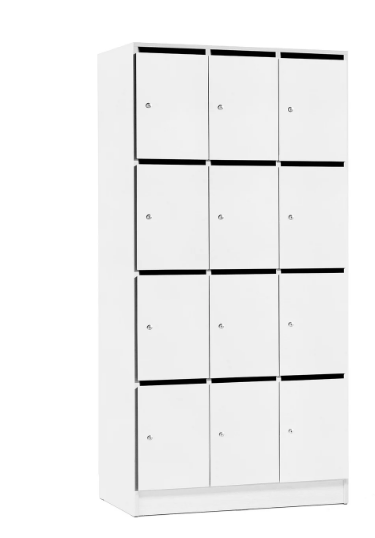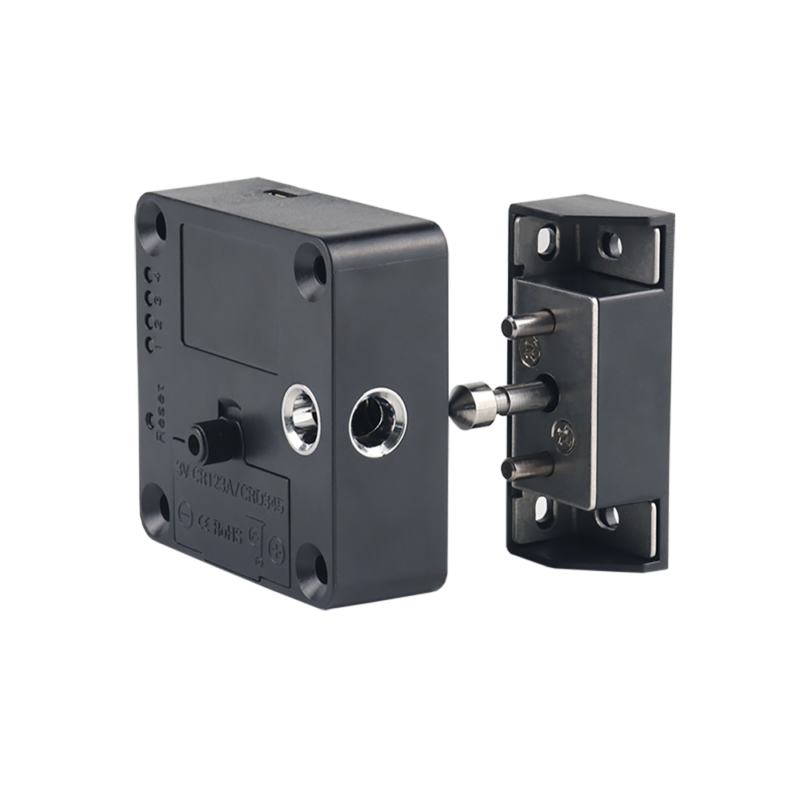 Step 1: Install iShare cabinet lock into lockers.
Step 2: Register locks in your business profile.
Step 3: Create your own lockers rental package e.g. 10 SEK for 1 hour, 20 SEK for 4 hours 50 SEK 1 day etc. and lockers are live.
How can customer rent out ?
Customer scan QR code , sign the waiver ( if needed? ) , make a transaction as soon as transcation is successful, lockers are assigned to user(s) for certain period, users can digitally share locker with family /friends.
Lockers as a sharebox
Businesses/housing socities can convert lockers into sharebox by installing iShare cabinet locks, these boxes can be used for key sharing, click and collect and there are infinite sharing possibilities in various industries.